The try-before-you-buy aspect of Independent schools flinging their doors open to prospective parents is great for both experienced and non-experienced parents alike.
With the school open day season beginning as soon as schools return from the summer break they have become an essential part of the process of looking for an Independent school. You can also look for best international schools in Amsterdam via https://www.amityschool.nl/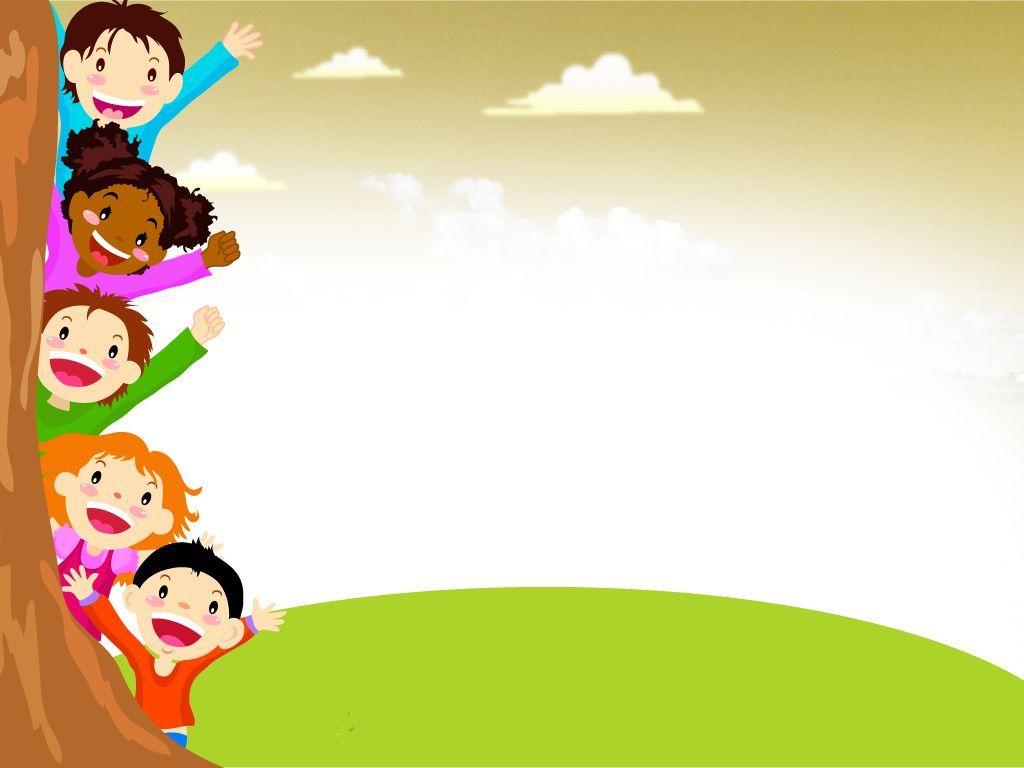 Schools are becoming more and more flexible and the term 'school open day' has become a fluid concept. Prospective pupils and parents are now invited to interactive classroom sessions, school tours, music evenings, lunch with the head as well as a host of activities designed to show the school at its best.
Open days are great at giving a 'flavour' of the school in order to help you decide if it's right for your child. Many schools will even allow current pupils to give tours around the facilities, and you can use this as an opportunity to see the sort of young person that your child will grow up to be. Current pupils are a great advert for any school and they'll give honest and frank answers to any questions you might have.
It is a good idea to visit schools well prepared and having a list of questions in mind to ask when viewing the school can give you an idea of the type of school it really is. Some examples of the types of questions you should be asking when visiting a school are:
Typically, how many students are in a class?
What access do boarders have to the facilities after lessons have finished?
How much direct contact will we, as parents, have with teachers?
Do you cater for pupils with Special Educational Needs?
Open days are also the perfect opportunity to discuss curriculum with the school. Independent schools offer an array of choices for parents when it comes to curricula and qualifications and it's up to parents to do the research and pick the one that will best suit their child.
The one-size-fits-all approach to education is long gone in the independent sector and it's now up to the parent to choose the right school for their child. Schools are always happy to discuss with parents how the curriculum on offer will benefit your child so don't be put off from asking valuable questions:
How many pupils go on to Oxbridge?
What is the percentage of school leavers that go onto university?
What support mechanisms are there for those who struggle with maths and English?
Why have you chosen the exam boards that you have?
Are you considering offering any other curriculums in the future like the IB or Pre-U?
Many children also take advantage of various Cadet Force initiatives,