Augmented reality (AR), the latest technological revolution, superimposes virtual reality on the real world. Augmented reality technology is alive, computer-generated imagery that can be enhanced with various software applications.
A person could wear transparent glasses or see a screen with a camera (like a cell phone), where they can view both the real world and computer-generated imagery.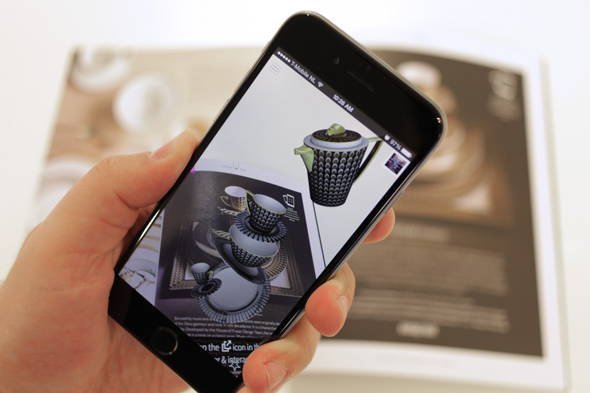 Today, there are three types of displays used in AR application creation. These are:
1. Smartphones such as the iPhone and Android phones are handheld devices.
2. A head-mounted display that can either be worn on the head or attached to a helmet. Examples include HUD (heads-up display) helmets worn in fighter jet pilots and the prototype for Google Project Glass.
3. Spatial display uses projectors to project computer-generated imagery onto a surface.
AR has advanced so much that it can now be used in many different applications. Augmented reality is a key component in improving the viewing experience and assisting users. It can be used in everything from modern warfare to gaming.
There is an app for Android and iPhone called Layar which displays real-time information like ATMs, Gas Stations, Cinemas, businesses, etc. The information is displayed on the phone's screen. The application will also show you the best way to get there by clicking on a specific point of interest.
AR technology can be used in many other areas, including entertainment, medical, gaming, advertisement, and entertainment. The technology is still in its infancy and we don't know when it will be improved.