Joining your local Chamber of Commerce heeds a number of benefits for any business looking to legitimize themselves. The purpose of a Chamber of Commerce is to aid local businesses by promoting them and offering their own useful resources.
Aligning with a Chamber not only makes your business look more legitimate, but also connects you with other businesses, providing a fantastic networking platform. You can also discover more about the chamber of commerce by searching online.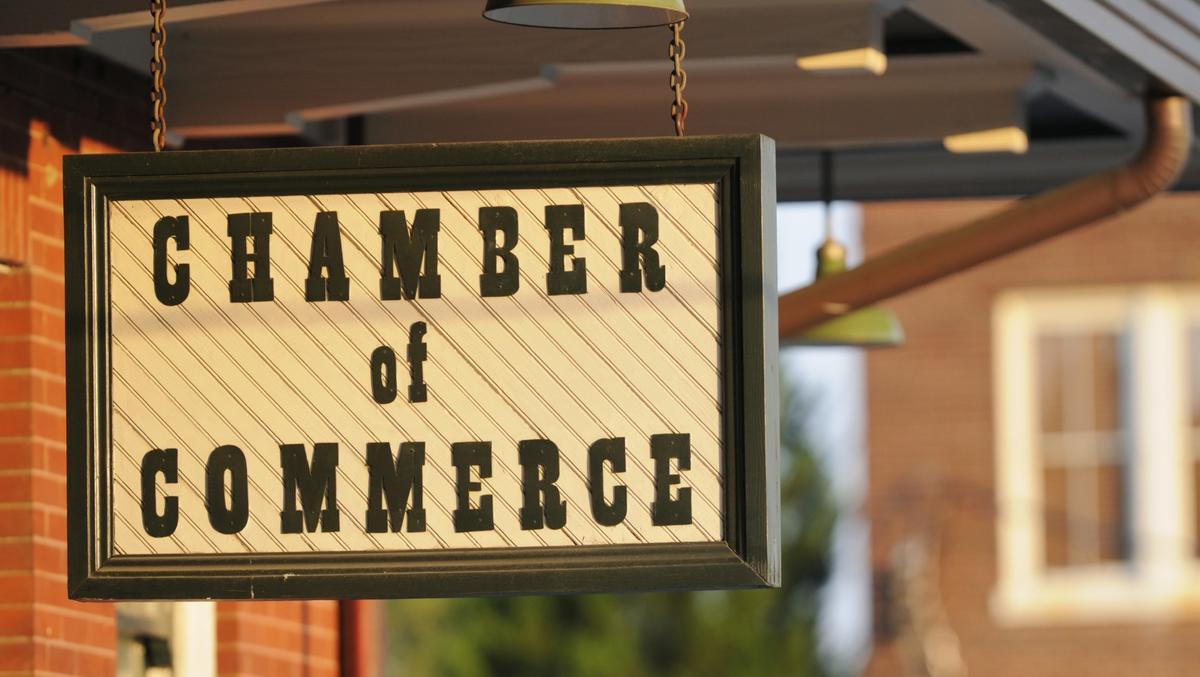 Image source:-Google
The first step requires some research on your part. This can be done through a few quick Google searches and little else. Your local Chamber's website should tell you what they're all about and what they can do for you.
After doing the proper research, prepare to submit an application for your business. This can often be obtained from your branch's website, although some Chambers of Commerce may prefer a physical application over an electronic one.
Once the application is done, what next? It's time to put yourself out there. Attend as many events as you can that are sponsored by your Chamber.
Attending these events allows your presence to be known; meanwhile you can build relationships with both professionals and the Chamber itself.
The next step expands on the previous. Your Chamber can provide you new exposure through its website and newsletter, and it's up to you to ask for such an opportunity.
Your final task in joining a Chamber of Commerce sees you submit a promotional package to your local branch. This package will encompass everything which details your "brand," such as logos, slogans, information packets, brochures, and other materials to promote your business.
Not only will this give the Chamber the exact resources to help expose your business, but it will also label you as a serious organization.