Many working families choose commercial or private daycare to look after their children during the workday. We've listed the important aspects to consider when making your choice:
Staff-child ratio
This is the number of children each employee is responsible for. Most countries set a minimum ratio between caregivers and children. This depends on your condition and the age of the children. The following are average guidelines but check with your State Department about what to expect in your area.
An infant room will have a one to four or six staff-to-child ratio
A young toddler room will have a one to six or eight staff-to-child ratio
For 2s and 3s rooms, an eight to ten staff-to-child ratio is average
Children 4 and 5 years old average a one to ten staff-to-child ratio
You can check for these details about your potential childcare and their staff via https://www.littlezaks.com.au/nulkaba/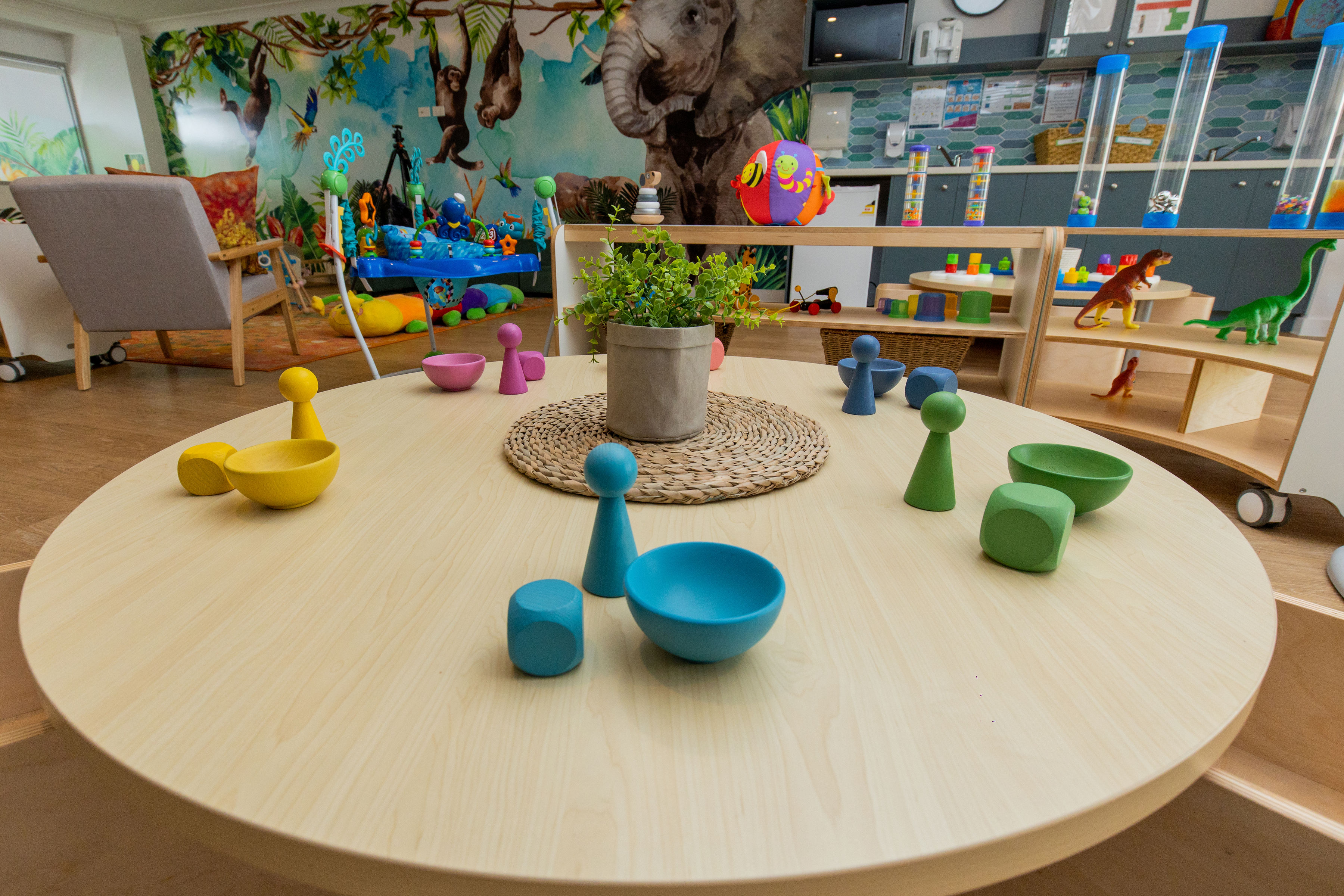 Discipline, Biting, and Dismissal Policies.
Find out how the center handles discipline and what the process is for misbehavior that affects other children, such as biting or hitting. As if there is an escalation process, what are the coaching and dismissal policies? You will want to know both sides in the event your child is the aggressor or the victim.
Feeding.
Some centers serve prepared food and some have families bring lunches and provide morning and afternoon snacks. Find out if the daycare providers will heat up food in your child's lunches if there is a refrigerator available if they provide milk and filtered water for drinking, and what kinds of snacks are served.