Denying claims on baseless grounds or without a proper explanation are common examples of bad faith tactics used by some insurance companies to avoid paying fire insurance claims to individuals in order to cover their losses.
Insurance companies are regulated primarily under state laws, which serve to hold insurance companies accountable for properly investigating and paying out claims in a timely manner.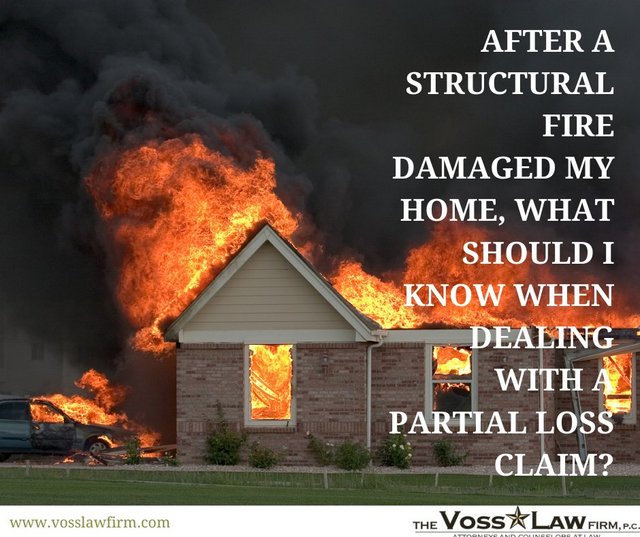 If you suspect your claim has been unjustly denied and has not been granted an additional review by your insurer, you may be eligible to take legal action against your insurer for unlawful mishandling.
Additional ways some insurance companies may mishandle claims:
Undervaluing property damage

Delaying payment or investigation

Failing to provide an explanation for denied coverage

Refusing to review or investigate a claim

Allowing inadequately trained adjusters to handle claims

Ignoring evidence of property damage

Providing false or misleading information about your coverage

False allegations of fraud or arson
Many individuals who suffer property damage or property loss in a fire are already experiencing a great deal of stress and grief. Disputing a claim can be a taxing ordeal, adding to this burden.
Hiring a lawyer to help you dispute a claim, or to help you file a bad faith insurance claim against your insurer, can offer significant benefit in helping you secure the compensation you're owed under the terms and conditions of your insurance policy.