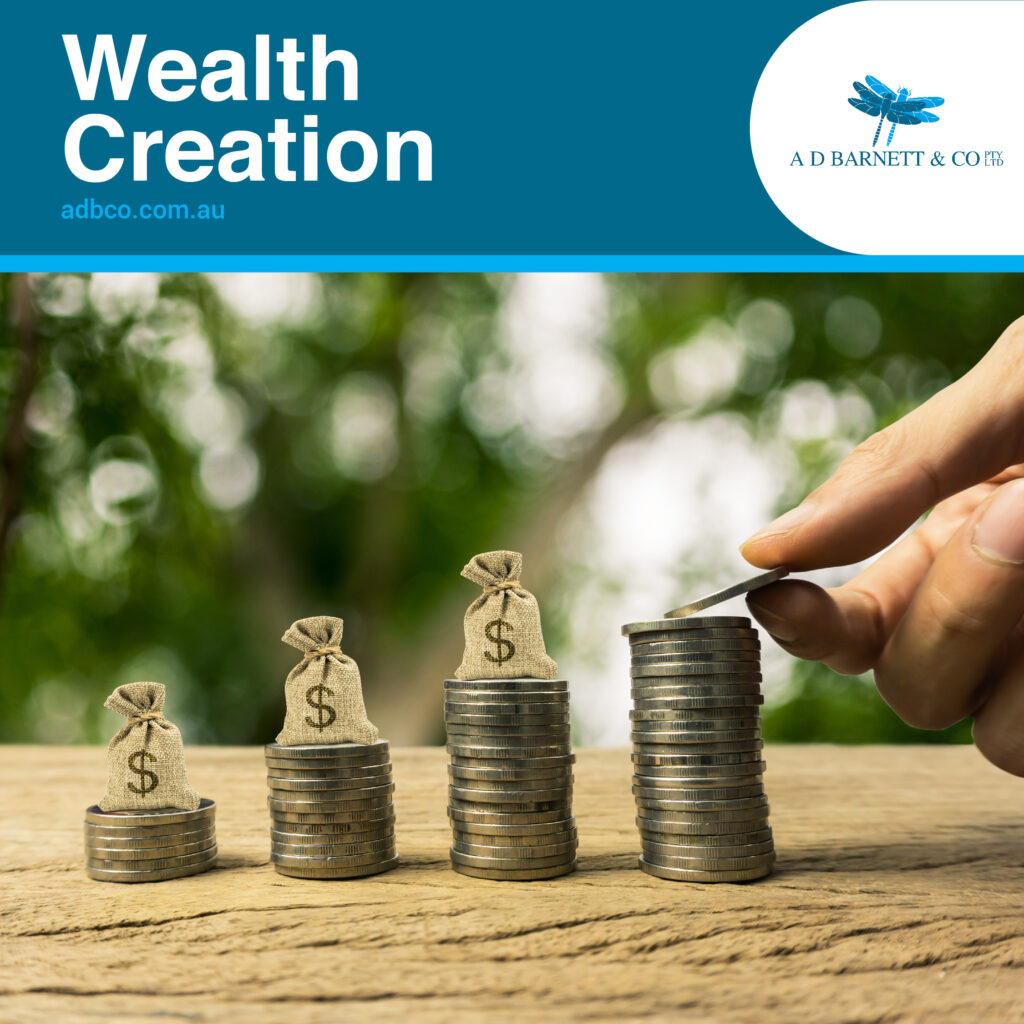 Tax File Number (TFN) is an important number related to your tax profile and purposes. While you might have done all, you could to keep it safe, there might be chances of losing or forgetting it. The moment can be scary as the TFN is required for numerous purposes including online tax return lodging and applying for an Australian Business Number among others. Since it's issued only once, you need to remember and keep it safe for all future references.
So, if you have lost your TFN, here're a few ways you can use it to get it back.
Physical Search: Usually, people have the habit of keeping financial documents safe in a secure place. So, if you too keep your documents in such a place, start by searching it for the TFN document. If you can't find the letter containing the number issued to you, you can look for an income tax assessment notice. This document will have the number printed on the top-right corner.
Get TFN Online: Similar to almost everything else, the Australian tax department has also digitized. So, if you have already got an account on the government's myGov website, you can use it to trace your TFN number. While the site offers numerous services like job search, health record, medicare, and ATO, you will find the number in your profile section.
Talk to a Professional: A reputed tax accountant in Toongabbie can also help you trace and get the forgotten or lost TFN. Besides, you can hire a professional to do your taxes for reducing liabilities and build a better wealth over time.