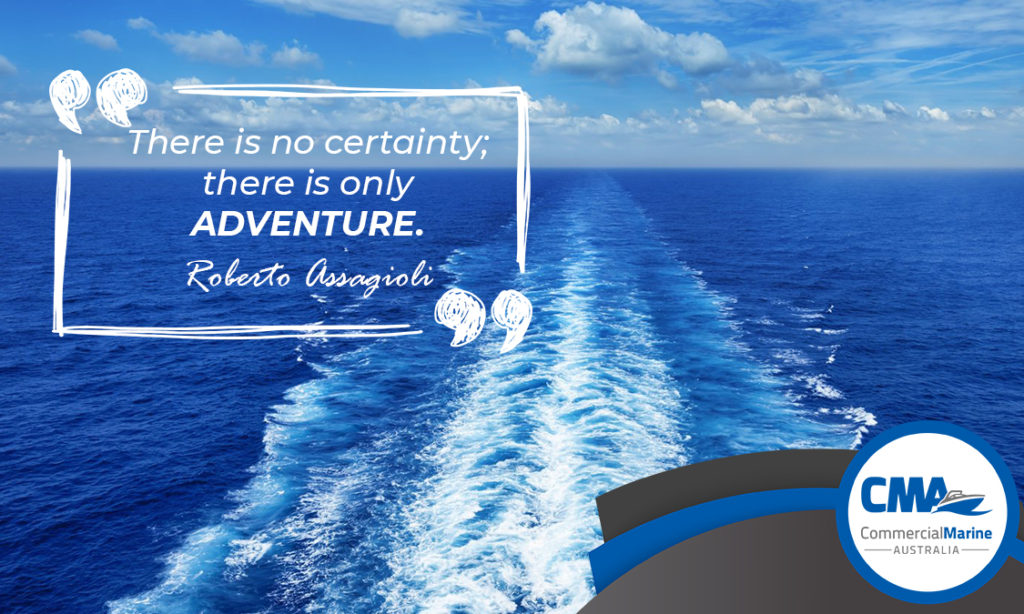 The skill of rafting up boats comes in handy if you are planning to enjoy some time with friends or participating in a huge party. However, for this, you need to learn and follow the right procedure to know how to do it the right way.
Start with the biggest boat as the anchor for the raft.
Once decided, drop the anchor of the anchor boat to a position where it gets set firmly. However, if certain conditions like wakes, current, or wind are likely to make the boat swing around its anchor, using a second stern anchor can help.
Then, set fenders from the anchor boat to the side you intend the raft to go. For the first 20 feet, a minimum of two fenders should be there with an extra fender for every five feet.
Fenders should also be deployed from the second boat before pulling it cautiously and slowly alongside the anchored boat.
Occupants on the boat then tie lines to the cleats, preferably in the "X" shape while holding fenders in place. Only cleats should be used for tying boats.
After putting the lines in place, boats should be pulled as close as possible by the occupants with lines tightened accordingly.
The third boat then gets added on the anchor boat's opposite side and follows the same process.
During the process, make sure that all the boats are rafted in the same direction with those of similar sizes tied together. And you can learn more about rafting and choosing the right boat for your desired water body from professional aluminium boat builders in Queensland.